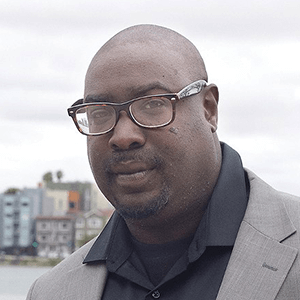 Business Owner
This candidate has agreed to voluntary spending limits. The maximum contribution this candidate can accept is $800 from any individual, business entity, committee or other organization and $1,600 from a qualified broad-based committee.

For more on Oakland contribution limits and campaign rules, see the Public Ethics Commission Candidate Resources page.
No finance data is available for this candidate.