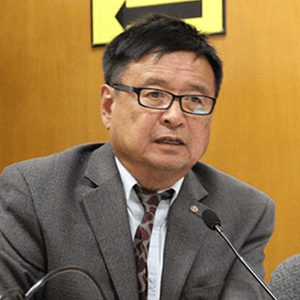 Oakland Educator |
Gary Yee for Oakland School Board 2018
Money coming in
Contributions
$15,550
Other (includes Businesses)
Money going out
Expenditures
$6,046
Candidate Filing/Ballot Fees
Campaign Literature and Mailings
Professional Services (Legal, Accounting)
Information Technology Costs (Internet, E-mail)
Money coming in
Contributions
$15,550
Get Alerts
Want to stay informed about this candidate? Sign up for Open Disclosure Alerts to get a daily email of election updates in your inbox.
Independent expenditures supporting candidate
$149,368

Spending by third parties that advocates the election or defeat of a candidate and is not made in coordination with a candidate or campaign committee is termed an independent expenditure. To learn more, see the FAQ.
Spending breakdown by committee
In support of the candidate
In opposition of the candidate