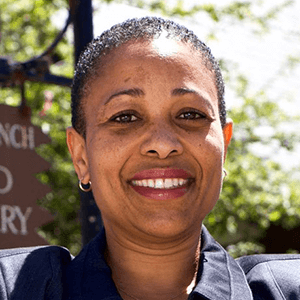 Non-Profit Finance Professional |
Pamela Harris for Oakland City Council 2018
This candidate has agreed to voluntary spending limits. The maximum contribution this candidate can accept is $800 from any individual, business entity, committee or other organization and $1,600 from a qualified broad-based committee.

For more on Oakland contribution limits and campaign rules, see the Public Ethics Commission Candidate Resources page.
Money coming in
Contributions
$71,451
Other (includes Businesses)
Money going out
Expenditures
$87,225
Campaign Paraphernalia/Misc.
Candidate Filing/Ballot Fees
Campaign Literature and Mailings
Candidate Travel, Lodging, and Meals
Postage, Delivery and Messenger Services
T.V. or Cable Airtime and Production Costs
Information Technology Costs (Internet, E-mail)
Money coming in
Contributions
$71,451
Independent expenditures supporting candidate
$435

Spending by third parties that advocates the election or defeat of a candidate and is not made in coordination with a candidate or campaign committee is termed an independent expenditure. To learn more, see the FAQ.
Spending breakdown by committee
In support of the candidate
$435
In opposition of the candidate