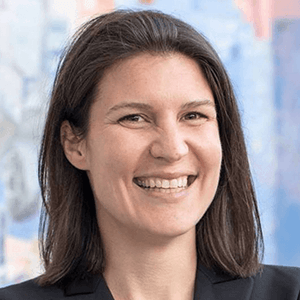 Executive Director/Attorney |
Nayeli Maxson for Oakland City Council
This candidate has agreed to voluntary spending limits. The maximum contribution this candidate can accept is $800 from any individual, business entity, committee or other organization and $1,600 from a qualified broad-based committee.

For more on Oakland contribution limits and campaign rules, see the Public Ethics Commission Candidate Resources page.
Money coming in
Contributions
$58,294
Other (includes Businesses)
Money going out
Expenditures
$76,659
Campaign Workers' Salaries
Campaign Paraphernalia/Misc.
Candidate Filing/Ballot Fees
Campaign Literature and Mailings
Candidate Travel, Lodging, and Meals
Postage, Delivery and Messenger Services
Professional Services (Legal, Accounting)
T.V. or Cable Airtime and Production Costs
Information Technology Costs (Internet, E-mail)
Money coming in
Contributions
$58,294